Some ideas of where to go on your charter…
Very few places in the world have so many stunning towns, ports, harbours and inlets to explore within just a few miles of each other…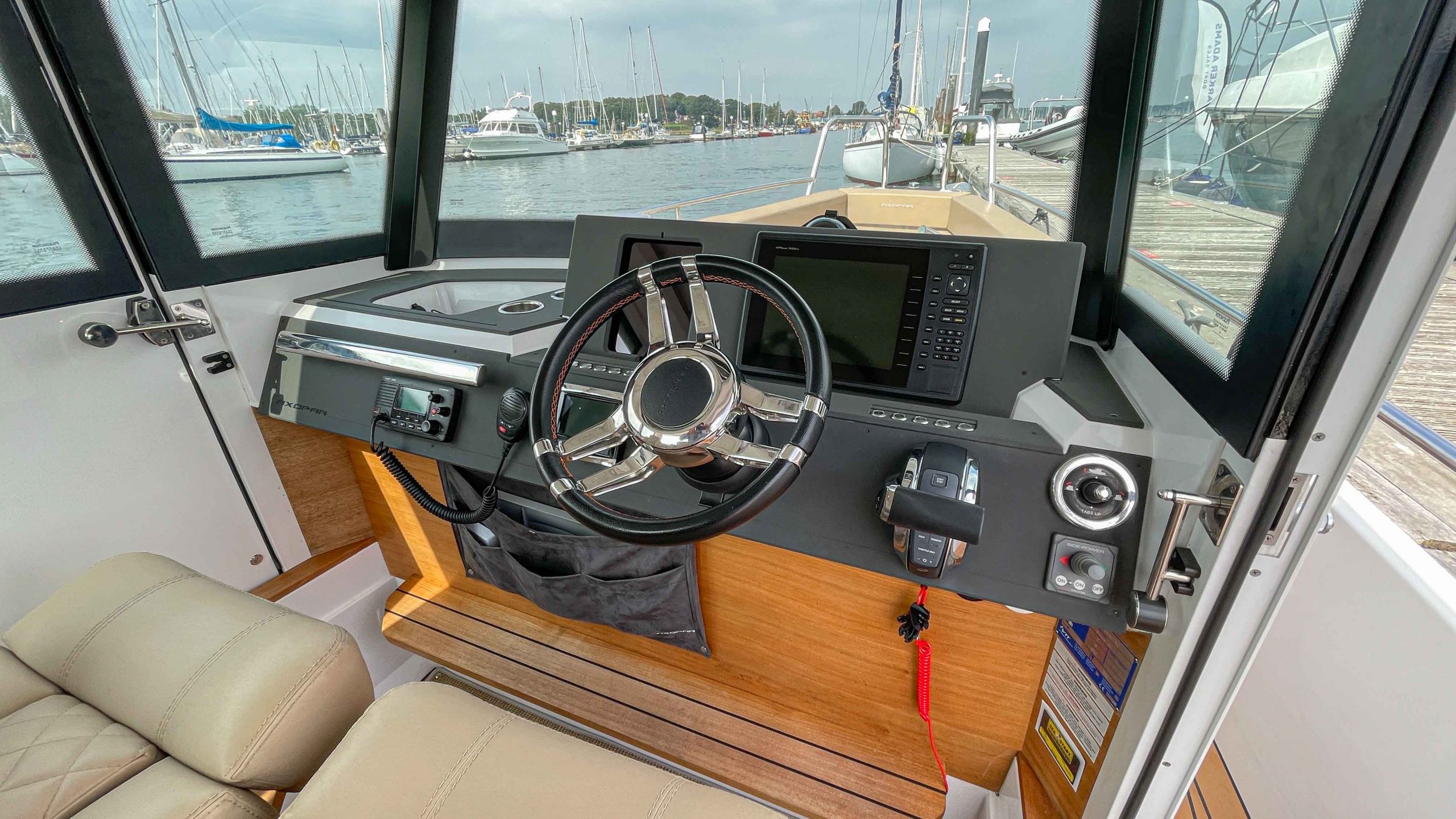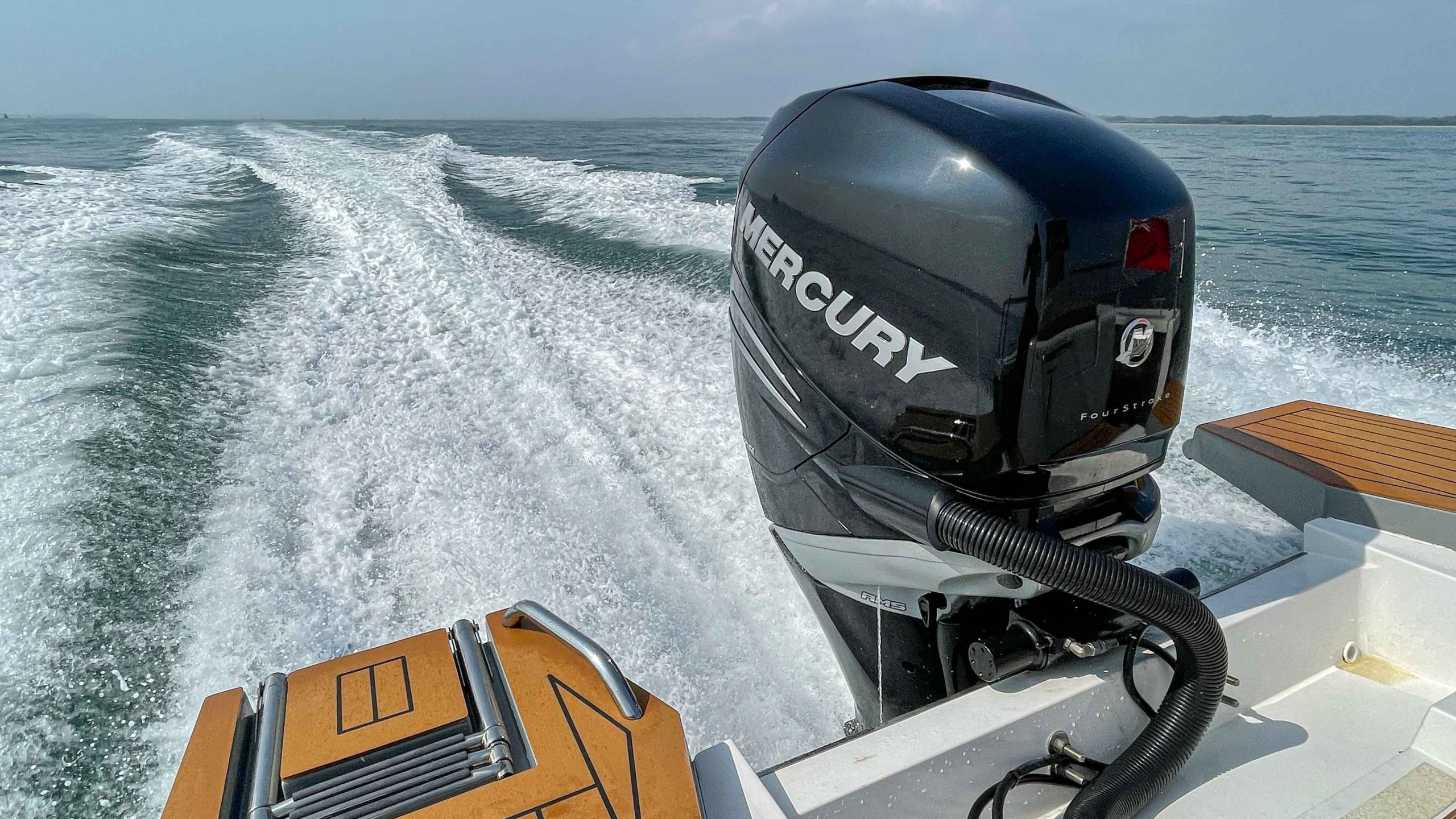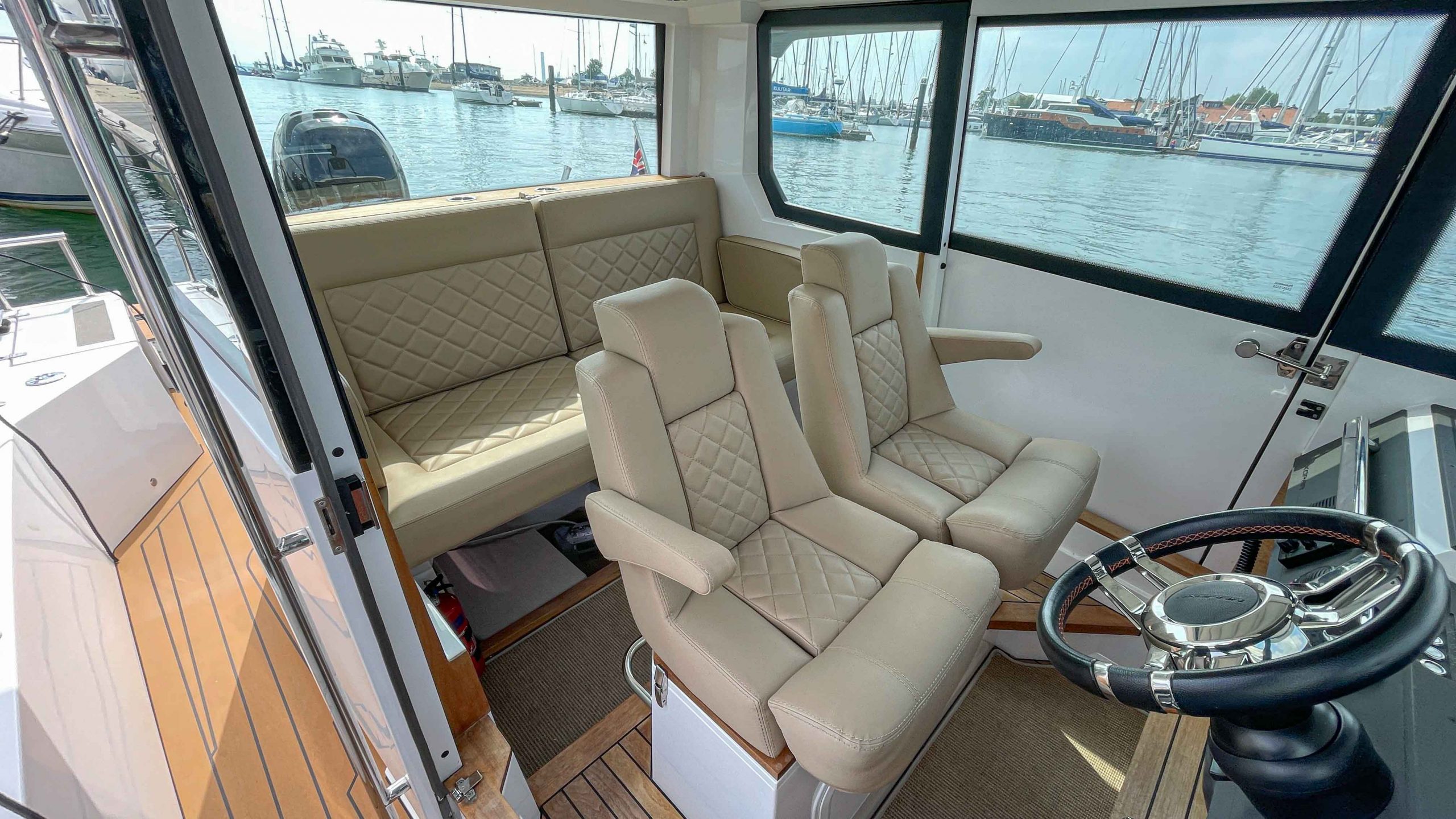 Some ideas…
A charter with Parker Adams Charters can open up the Solent to you and allow you to explore all of these places from the stunning comfort of the Axopar 28 Cabin – Whether it is a hot sunny day with the roof open and the wind in your hair or a calm winter afternoon on the solent with the doors closed and the heating on, we have it covered.

A few of the places you can visit on a day charter can be seen below:
Experience The Hut
Open during the summer months The Hut is a stunning Restuarant in Colwell Bay on the Isle of Wight, only 30 minutes on the Axopar from the Hamble.

This amazing experience is perfect as a special Anniversary or Birthday Meal or just for a group of friends who want to do something memorable
Beaulieu River Experience
In the heart of the New Forest the Beaulieu River is nothing short of stunning.

Take the Axopar 28 to Bucklers Hard to see the old shiprights cottages and enjoy a meal at the amazing Master Builder.
Gunwharf Quays
Fed up with portsmouth Traffic? Take our Axopar 28 on a shopping trip to remember!

You can moor up on the pontoon at the foot of the Spinaker Tower ready to enjoy lunch or a spot of shopping in one of the most Iconic Landmarks on the South Coast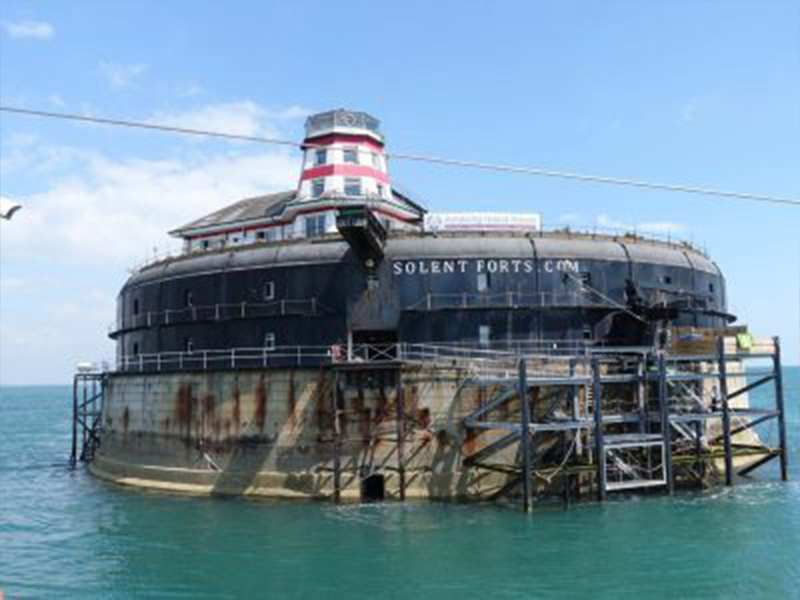 Solent Forts Trip
Take a trip on the Axopar to see from the water the 3 famous solent forts, you will see close up these historic structures.

The trip to the forts will pass Ryde Pier on the Isle of Wight on the way there and also see the famous Southsea to Ryde Hovercraft in action!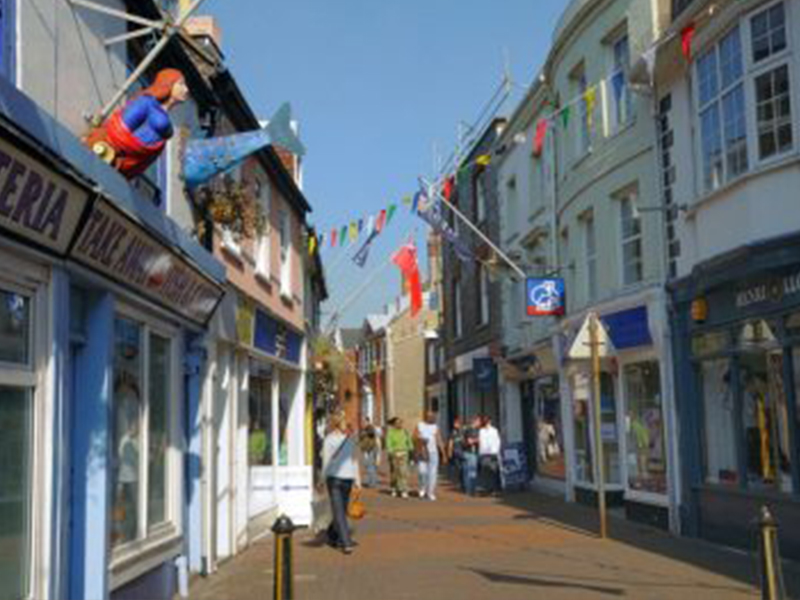 Trip to Cowes
Pop across the Solent to the heart of the yachting world, Cowes.

There is plenty to see and enjoy with shops placed on both sides of the famous high street.

Browse the shops and enjoy the atmosphere before returning to the Hamble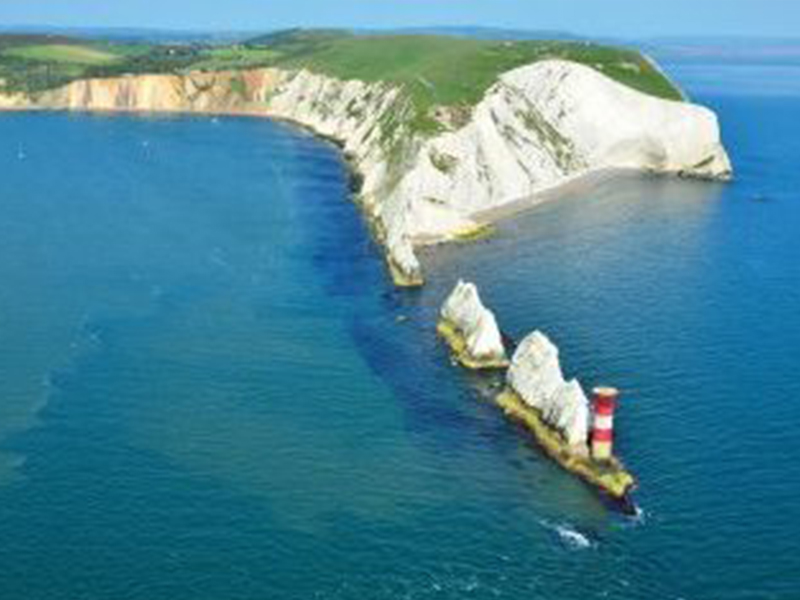 Needles Experience
The Needles are one of the most iconic landmarks in the Solent. why not visit the needles from the eastern side and get the most stunning views.

Another potential bonus is the most likely spot to see Dophins is off the Needles… keep your eyes peeled!