AXOPAR CHARTER OF THE 28 CABIN
One of the most unique and head turning boats on the Solent is now available for Charter through Parker Adams Charters.
EXPLORE THE SOLENT
No where else in the UK has so many special places to visit. The Axopar is based on the Hamble River right in the heart of the Solent.
CHARTER REQUIREMENTS
The Axopar 28 and Bavaria 32 are available as a Bareboat Charter as long as you hold at least a PB2 Qualification or RYA Day Skipper.
AXOPAR BAREBOAT CHARTER
AVAILABLE NOW
Multiple award winning boat available for Bareboat Charter.
Since the launch in 2015 the Axopar Brand has gone from strength to strength and has won awards the world over.

Parker Adams Charters is proud to have a Mk2 version of one of these outstanding and unique boats for Skippered or Bareboat charter in the Solent.

Bareboat charter with the Axopar 28 is a stunning experience that will create memories for a lifetime. Anywhere in the Solent is available to explore and enjoy!

Effortless performance and maximum style!
BOOK YOUR AXOPAR CHARTER DAY NOW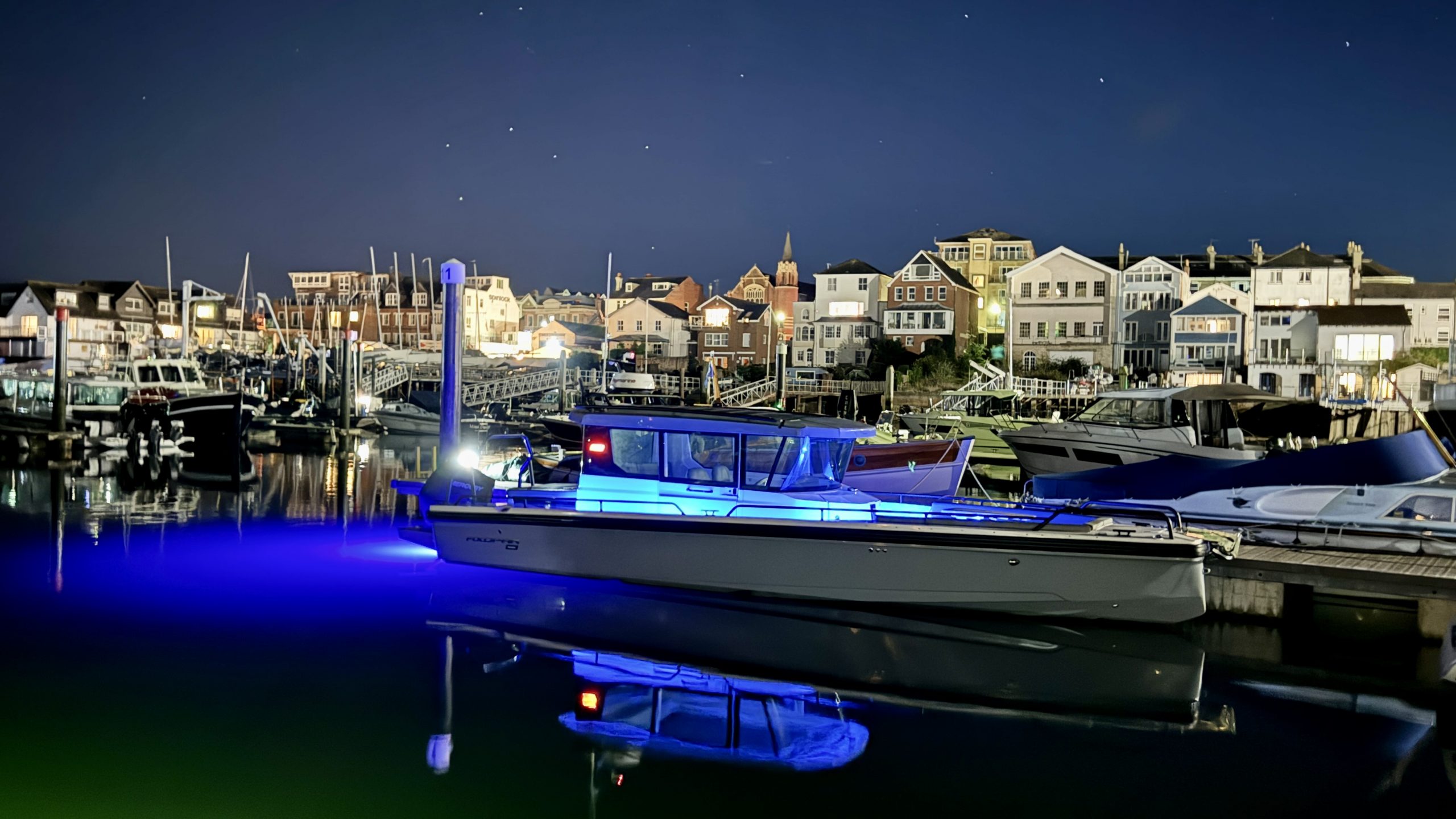 Axopar Bareboat Charter / Skippered Charter – Winter Pricing
Prices below are per day and exclude fuel used, the prices are also based on the charter starting at Hamble Point Marina. Other locations are available upon request.

The Axopar is coded for 6 people. Bookings of upto 8 people is available on request with a 50% surcharge.

All prices are per day and plus Fuel
weekday bareboat CHARTER
£399
weekend
bareboat CHARTER
£449
weekday
skippered
CHARTER
£599
weekend
skippered
CHARTER
£649
A handover of the Axopar will be completed by a commercial skipper on the morning of the charter and a competency check will be carried out.

A £1500.00 insurance deposit will be required prior to charter and will be returned after the charter. If you would prefer not to pay the insurance deposit an optional £100 daily insurance waiver can be taken out.

The boat should be returned full of fuel, if you run out of time to do this we can re-fuel boat after the Charter, the charge for this refueling service is £50.00 plus vat on top of the cost of the fuel.

Bare Boat Charter is based on collection at 0900 and must be returned to the mooring by 1700 in the Summer months (April – October) and returned by 1500 in the Winter months (Nov – March)

For any person that is not confident or needs to brush up on your skills our professional skipper can offer an one-off extended handover at a cost of £100.00 plus vat (by prior arrangement)

Qualifications Bare Boat: RYA Powerboat Level 2 and or a minimum of 2 years experience in a similar craft.

We require a copy of passport or photo card driving licence and a utility bill from the same address (3 months old max)

A non refundable deposit is taken on the day of booking of 25% and any balance needs to be paid in full 30 days prior to the Charter.

We are able to offer the Axopar 28 for Bareboat or Skippered charter within the Solent.

Our clients are able to travel in style in the Axopar anywhere in the Solent between Chichester Harbour and the Needles.

A charts of the area are kept on board the boat.

We are proud to be members of the Professional Charter Association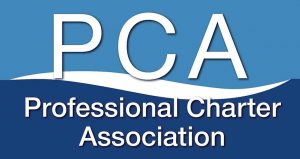 AXOPAR BAREBOAT CHARTER AVAILABLE ON THE SOLENT
Axopar 28 Cabin Brabus Line Charter
The Axopar 28 has become one of the most iconic boating sights on the Solent. With long waiting lists to buy new ones and used ones rarely coming on the market chartering an Axopar is a brilliant way to get on the water and turn heads in the summer or winter.

The Axopar 28 Cabin is in many ways the person charter boat, low maintenance, easy to moor and drive yet still providing excellent performance and economy.

From our base on the Hamble River we will be chartering this special Brabus Axopar 28 Cabin
Why is the Axopar 28 Cabin one of the best charter boats around?
The Axopar is not only one of the most eye catching striking boats on the Solent but they are practical as well as being performance orientated.
Work or play, the Axopar cannot be ignored.
Whether it is spending the day with friends on the Solent or using the Axopar as a brilliant media boat we have you covered. Ribs are brilliant in many conditions but as a media boat storage is alway an issue together with a dry place to be out of the wind flying a drone, backing up your images or chasing a cruise ship or other filming target in the warm and dry!
MEDIA BOAT
We can offer branding opportunities on the Axopar to stand out at any event and provide a great media platform or place to entertain clients.
FAMILY FUN
Taking a group of family or friends out for a day, finding the perfect anchorage, turning on the bluetooth fusion radio and taking swim in a secluded bay can are all in reach with the Parker Adams Axopar
ANNIVERSARY OR BIRTHDAY TRIPS
Do you have a special celebration coming up, the Axopar can take you anywhere in the Solent in style, we make block bookings at the Hut so just speak to us as we may be able to provide you with a Hut booking when no one else can
BAVARIA 32 SAILING YACHT CHARTER
AVAILABLE NOW
Enjoy some stunning family memories with our Sailing Charter Yacht
New to us in 2023 we would like to present our lovely Bavaria 32 Sailing Yacht.

She is being chartered from Hamble Point Marina right in the heart of the Solent and is available for memorable family sailing trips.

She sleeps 6 people in comfort in the fully heated cabin and comes with new equipment, sails and rigging for 2023. Weatherbird is a lovely example waiting for your family to enjoy!
BOOK YOUR YACHT CHARTER TODAY